A custom website design is a website that is tailored to the specific needs of a business. With a custom web design, businesses can provide their customers with an experience that aligns with their brand and what they are trying to sell.
Custom website designs are also important for digital marketing purposes. Because they allow companies to stand out from competitors and create more engagement with potential customers. They also help companies increase sales by making it easier for customers to find what they are looking for on the site.
Needs and Goals of the Client
Custom web designs take into account the specific needs and goals of the client, as well as the target audience. As a result, custom websites can be significantly different from one another in terms of layout, content, functionality, and overall style.
While many businesses opt for pre-made or template-based websites, custom websites can offer a number of advantages, such as increased flexibility, better branding, and improved overall user experience. If you're considering a professional custom website design for your business, it's important to work with a reputable web design company that has experience creating custom websites that meet the unique needs of their clients.
Strong Digital Presence
Businesses today need to have a strong digital presence in order to compete in the marketplace. Part of having a strong digital presence is having a well-designed website. A custom website design will help your small business stand out from the competition and give you an edge when it comes to digital marketing. When customers see that you have taken the time and effort to create a custom website, they will be more likely to trust your small business and consider doing business with you.
In today's competitive landscape, small and medium businesses can no longer afford to miss out on the benefits of custom website design.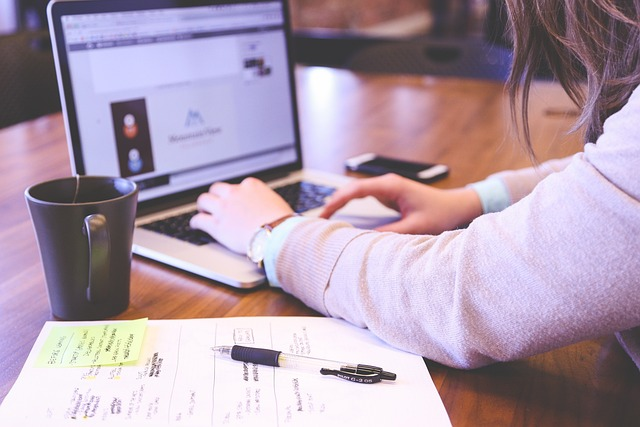 What is a custom web design process?
Custom website design is the process of developing a website that is unique to the client's needs.
The process of custom web design includes a series of meetings and consultations with the client to understand their needs, goals, and objectives.
The designer will then create a plan for the site that will include all aspects of the project including content development, functionality, and visual design.
After this step, the designer will present their plan to the client who can make changes as needed before finalizing it.
Once finalized, designers will create a prototype of the site which they can share with clients so they can see how it looks in real life before it goes live.
What's the difference between a custom web design and a website template?
Before investing in a custom website design, it's important to understand the difference between a custom website design and a website template.
A custom web design is a website design that is created by a company or designer. It may be based on a template but it will have more features and functionality than a template.
A website template is an already-made website design that can be used for any purpose. They are often used by digital marketing agencies to create websites for clients.
A custom eCommerce website design is created from scratch specifically for your business, taking into account your brand, products, and target audience. In contrast, a website template is a pre-made website that can be quickly customized with your own branding and content.
While custom websites are more expensive up front, they offer a number of benefits, including the ability to fully customize the look and feel of your site, create a unique user experience, and improve search engine optimization. If you're looking for a truly custom online presence, a custom website design is the way to go.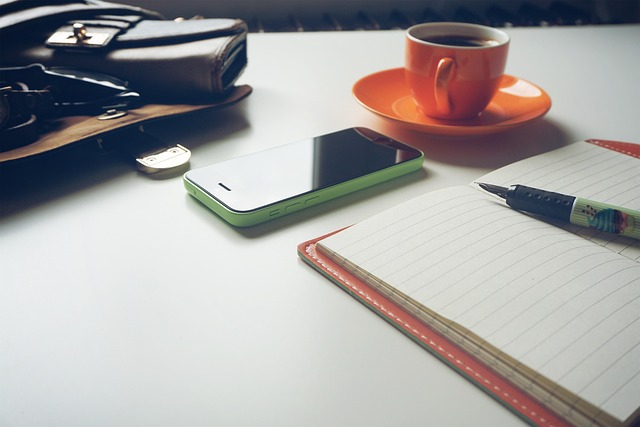 Why do businesses need a custom website design?
A custom website design is important for businesses for a few different reasons.
First, custom web design helps businesses to stand out from the competition. A custom website will have a unique look and feel that will help it to stand out from other websites in the same industry.
In addition, custom web design can be used to create a website that is optimized for search engines. This means that businesses will be more likely to appear in the top results when potential customers are searching for products or services online.
Finally, custom web design can help businesses to create a website that is easy to use and navigate. This is important because potential customers are more likely to purchase products or services from a website that is easy to use. Overall, custom website design is an important part of creating a successful online presence for businesses.
What are some common features of a custom website design?
A website design is a visual representation of an individual, company, or organization's online presence. A custom website design is a process of designing a website with a specific set of features and functions.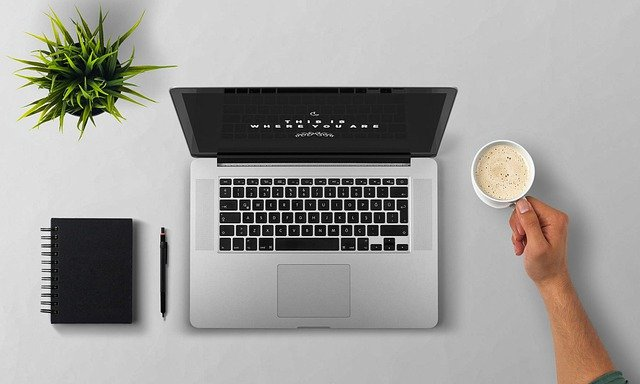 The features that are typically included in custom website design packages are:
Navigation bar
Contact us page
Privacy policy page
Terms and conditions page
About us page
Blog post template
Other common features of custom website design include custom graphics, layouts, and content; however, the possibilities are truly endless when it comes to custom web design. Ultimately, custom web design can provide a significant competitive advantage for businesses that are looking to stand out from the crowd in today's digital world.
How much does a custom website design cost?
The cost of a custom website design depends on the complexity of your project. It also depends on the type of site you want to create. A simple brochure website will cost less than an e-commerce site, for instance.
The price of a website design will also vary depending on what type of service you need the site to provide. A website that sells products or services might be more complex because it needs to allow for purchases or subscriptions. The site might also require custom programming, which will increase the cost.
Custom web design can be a significant investment for small businesses. The cost of a custom web design can vary depending on the size and scope of the project, but it is typically in the range of $2,000 to $50,000 or higher (for complex projects).
Custom web design is the only way to give your business a competitive advantage in today's digital world. If you don't have a strong website that showcases your business offerings, then you are missing out on potential customers who are looking for you online.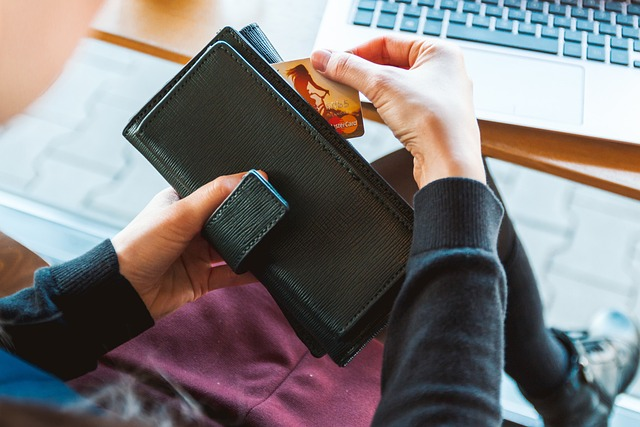 How can you save money on custom website design services?
There are ways to save money on custom web design.
One option is to use a web template or pre-designed theme as a starting point for your project. This can help to reduce the overall cost of the project by eliminating the need for a completely custom design.
Another way to save money is to work with a freelancer or a smaller web design firm rather than a large agency. This can help to reduce overhead costs, as well as the overall price of the project.
Take advantage of SEO when designing your website. This will help you attract organic traffic and save money on paid advertising.
Finally, be sure to get multiple quotes from different web design firms before making a decision. This will ensure that you are getting the best possible price for your custom web design project.
How to Identify a Good Web Designer for Your Business?
A good web designer will have a keen eye for design and creativity. They should also have an understanding of what the user is looking for and how to meet their needs.
The first quality that you should look for in a web designer is creativity. A good web designer will be able to come up with ideas that are not only aesthetically pleasing but also meets the needs of your business.
The second quality is understanding the user's needs. A good web designer will know what your website visitors are looking for and how to present it in an easy-to-understand way.
The third quality is integrity. You should always look for someone who you can trust to create a stellar website and your website visitors should be able to trust that the information on your site is correct.
The fourth quality is reliability. A good web designer will be dependable and punctual, so they are usually booked extensively in advance due to their high demand.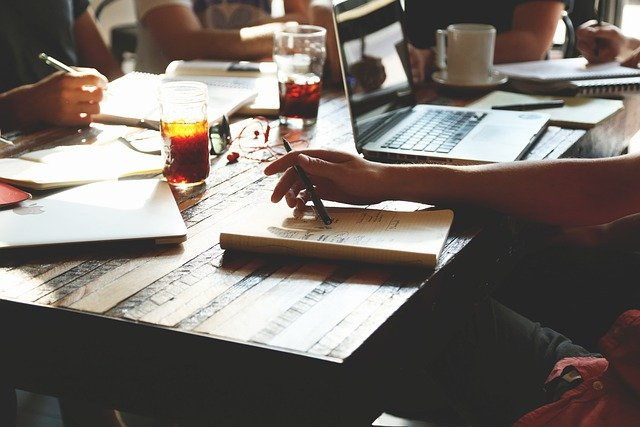 3 Important Elements that Make Up a Strong Web Design Strategy
A strong website design strategy should be based on three key elements:
Target Audience – a clear understanding of the client's business and target audience. It is important to understand the client's business and target audience before designing any marketing materials. A designer should create marketing materials that will help your business to connect with your target audience, not the one you want to choose. The best designs are those which are user-friendly, clear and concise. The designs should also be as neutral as possible so that they won't offend or turn people off from what you have to offer.
Branding – the right visual design to match the client's business and target audience. Creating an effective design for a client's project can be a daunting task. It's hard to know what will resonate with their target audience. To help, we typically recommend three things when considering design: research the market, analyze the company, and look at its competitors.
Functionality – a website, no matter how beautiful it is, can still fail if it doesn't have the right features and content strategy. A good website should have features such as a contact form, and a blog with relevant and engaging content, and work great on mobile devices.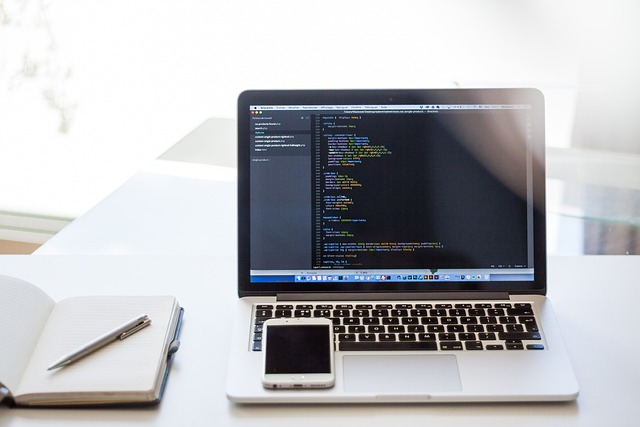 What are the Benefits of Investing in a Custom-Designed Website?
Custom-designed websites are now a must-have for any business. You might be wondering why anyone would need a custom-designed website. After all, your business website is the one place where you can provide information and interact with potential customers online. What's so special about having a custom-designed website? Well, for starters, it will help to promote your brand and make your business stand out from the competition. From there, it could lead to increased revenue through increased sales.
Websites are an important form of digital marketing because they give potential customers an opportunity to find information on the company and its products or services.
Some of the benefits of investing in a custom-designed website are:
Increased brand awareness
Better conversion rates
Improved customer experience
A custom-designed website is an investment that can have a lasting impact on your business. A website is the most important part of your online marketing strategy because it's the first thing your customers will see when searching for your company online. This means that it needs to be attractive and easy to use with a variety of features that match your needs.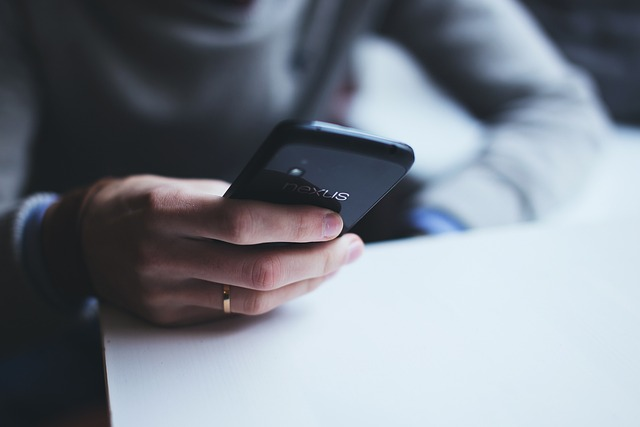 Do I Need to Consider SEO in custom website design?
One of the most common questions asked by businesses when commissioning a new website is whether they need to consider SEO in the design process. The answer is yes. SEO should be considered from the very beginning of any website design project. There are a number of reasons for this.
3 reasons why SEO is important:
SEO helps to ensure that your website appears on the first page of search engine results pages (SERPs), making it more likely to be seen by potential customers.
An SEO-friendly website design will make it easier for search engines to crawl and index your pages, improving your chances of ranking highly for relevant keywords.
Good SEO can help to improve click-through rates (CTRs) and organic traffic, both of which are essential for any successful online marketing campaign. In short, if you want your website to be successful, you need to make sure that SEO is front and center throughout the design process.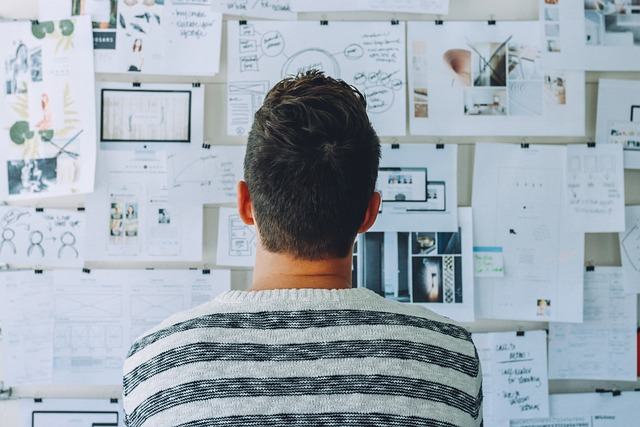 What are some things you should consider when hiring a website design and development company?
As anyone who has ever tried to create a website knows, the process can be daunting. There are a million things to consider, from web design and development to hosting and domain names. And that's before you even start thinking about creating content!
Fortunately, there are a web design and development companies out there who can take care of all the technical stuff for you. But how do you know which one to choose? Here are a few things to consider:
Do they have experience with the type of website you want to create? You need to make sure that the company you're working with has experience designing and developing websites for businesses in your industry. If you're looking for an eCommerce website, for example, make sure they have experience building and hosting online stores.
Do they have a good portfolio of previous work? This is a great way to get an idea of their style and see if they're a good fit for your project.
Do they offer any additional services that could be helpful, such as SEO or ongoing support and maintenance for your website? This will ensure that your website is always up and running and that any issues that do arise can be quickly and easily resolved.
Can they give you a realistic timeline for completion? No one likes surprises when it comes to web design and development, so make sure you know what to expect at every stage of the process.
By taking the time to consider these factors, you can be sure to find a web design and development company that's right for you.